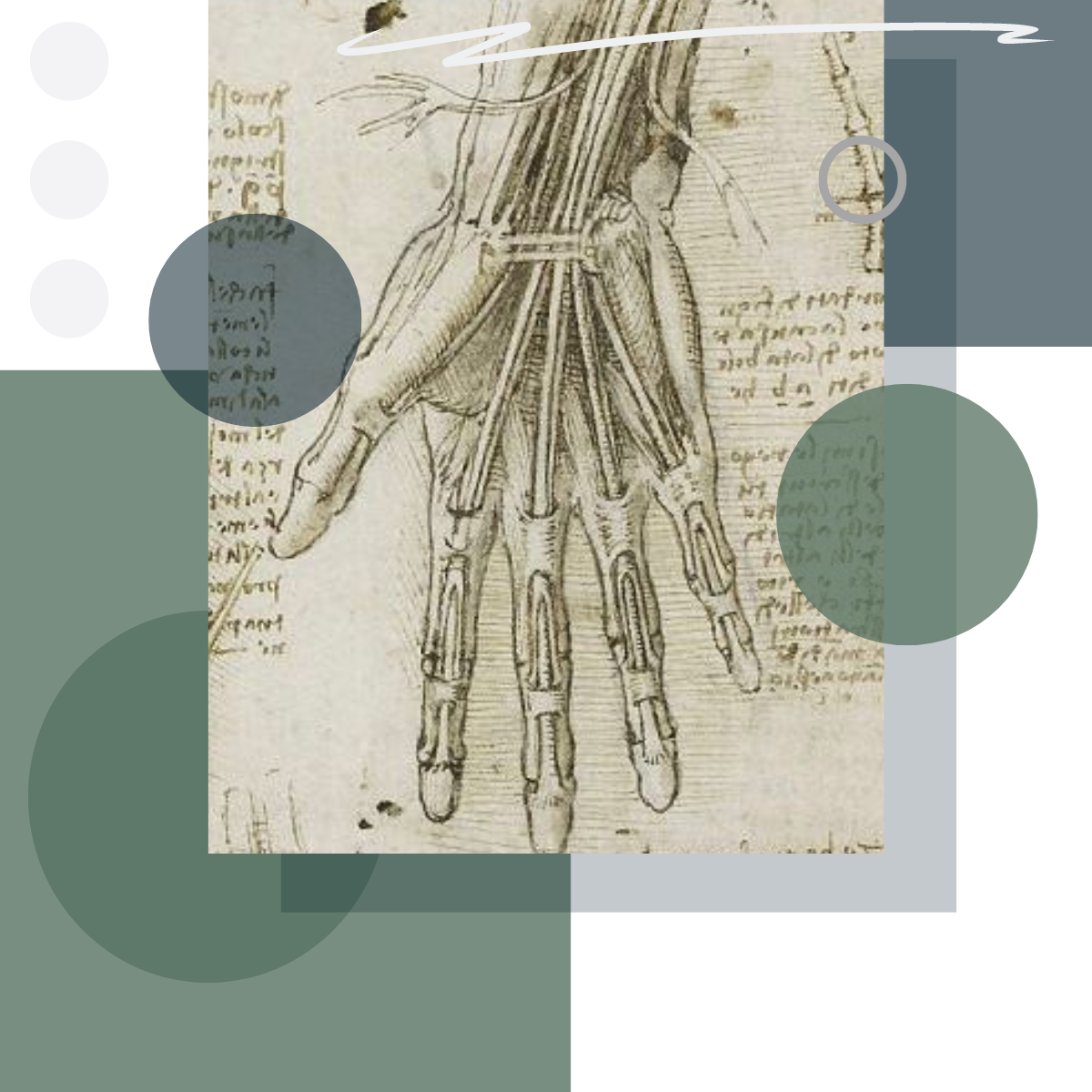 Covid Policy
If you answer yes to any of the following, we cannot hold your appointment. We will reschedule your massage for a time when you are healthy.  Please reach out as soon as you realize you cannot make your appointment.  And we wish you health quickly!
1. Have you had a fever of 100° or above in the last 24 hours?
2. Have you now or recently had respiratory or flu-like symptoms, sore throat, or shortness of breath?
3. Have you now or recently had chills, muscle aches, loss of taste or smell, or new rashes?
4. Have you been in contact with anyone in the last 14 days who has been diagnosed with COVID-19 or who has had COVID-like symptoms?
Cancellations
If you need to cancel your appointment, please do so at least 24 hours prior to your scheduled session. 
(Emergencies and health-related cancellations will be taken into consideration on a case-by-case basis, and we will attempt to reschedule your massage instead of canceling.)
Thank you for your understanding and consideration.
In-Take Form
Prior to your first appointment with Carolyn, you must complete and return an in-take form.  Please download and complete the form below and then upload it to submit.  It is preferred that you complete this form electronically instead of bringing a paper copy to your appointment.  Unless significant health conditions change, you will only need to complete this form once.  Thank you!

Visit
Wednesday + Thursday + Sunday
8:00am - 8:00pm
Saturday (every other)
10am - 8pm
Address
1726 Altamont Ave
Richmond, VA 23230
FREE PARKING!
(lot & street available)
Inclusive
Woman-Owned Business
BIPOC-Owned Business