Therapeutic massage often compliments other holistic practices enhancing your mind, body, and soul.
Comfort Acupuncture
Owned and operated by Satori Poch who is certified in both Acupuncture and Chinese Herbal medicine, her goal is to educate and empower people to own wellness in a holistic way using Acupuncture, herbal therapy, and nutrition.
MyBirth
Owner Emily Bruno and her staff of over 13 Doula's rest in the principles that every woman in the community deserves unequivocal support, access to care, and resources throughout the birthing process. All done with compassion and a personalized approach.
ACES
Aligned Clinical & Educational Services
Specializing in Cognitive Behavior Therapy and Psychiatric Services for children, adolescents, and adults, ACES is a family-focused clinical practice that uses collaborative, evidence-based therapies to support their clients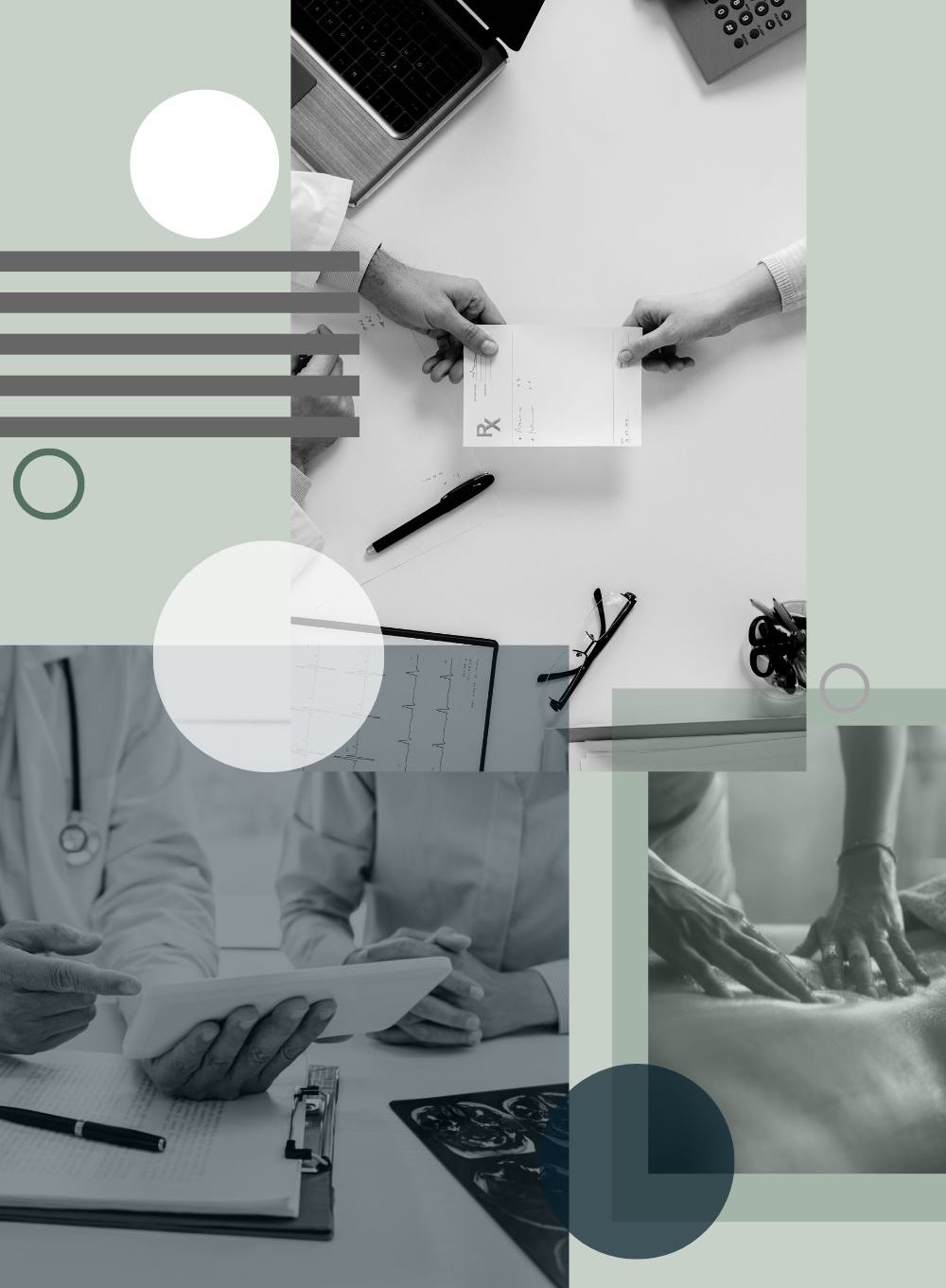 For your first visit, please arrive 15 minutes prior to your scheduled service time in order to have the time to confidentially discuss your health history and answer any questions you may have.
I will then show you to the treatment room to make yourself comfortable. All service times are hands-on; allow yourself a few extra minutes before and after your service for preparing and re-adjusting.
Prior to your first appointment I will send you a health intake form that will have to be completed. Once you receive this form please fill it out and follow the link to submit it ahead of your appointment this will save us time so we can get right to your massage when you arrive!

Visit
Wednesday + Thursday + Sunday
8:00am - 8:00pm
Saturday (every other)
10am - 8pm
Address
1726 Altamont Ave
Richmond, VA 23230
FREE PARKING!
(lot & street available)
Inclusive
Woman-Owned Business
BIPOC-Owned Business