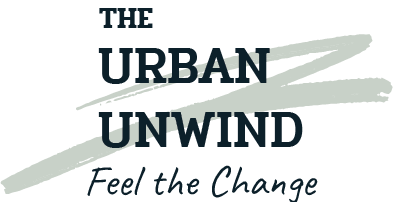 The difference between feeling better and living better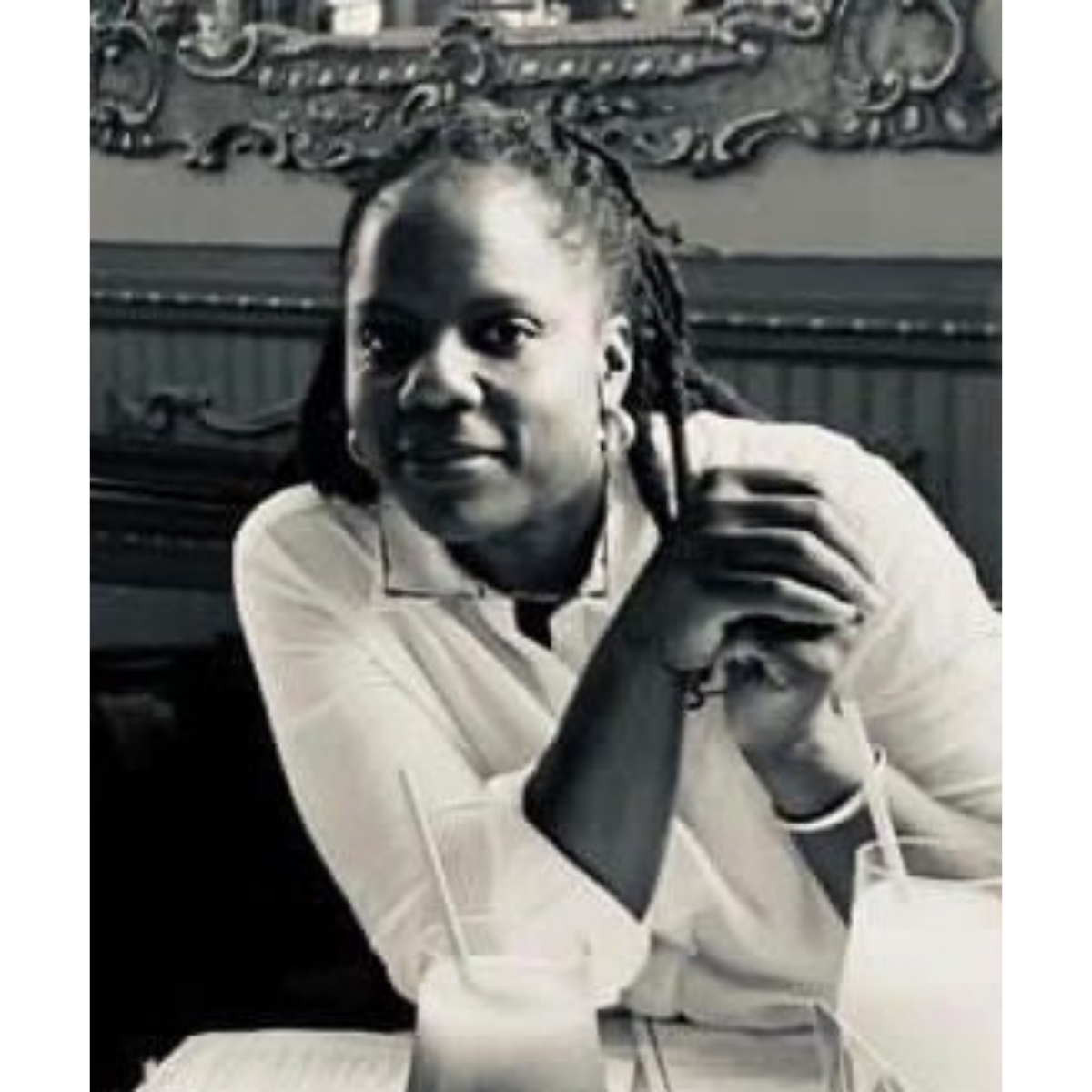 Hours
Wednesday + Thursday + Sunday
8:00am - 8:00pm
Saturday (every other)
10am - 8pm
Location
1726 Altamont Ave
Richmond VA 23230
Free Parking Available
"A Good massage starts with a conversation"
Other than just feeling good, massage therapy has far-reaching benefits, including decreased pain, increased range of motion, increased blood and lymphatic fluid circulation, injury prevention and stress reduction, and relaxation. Your custom massage may include the following:
Target Areas
Deep Tissue
Silicone Cupping

Neuromuscular Therapy

Gua Sha

Hot Towels

Essential Oils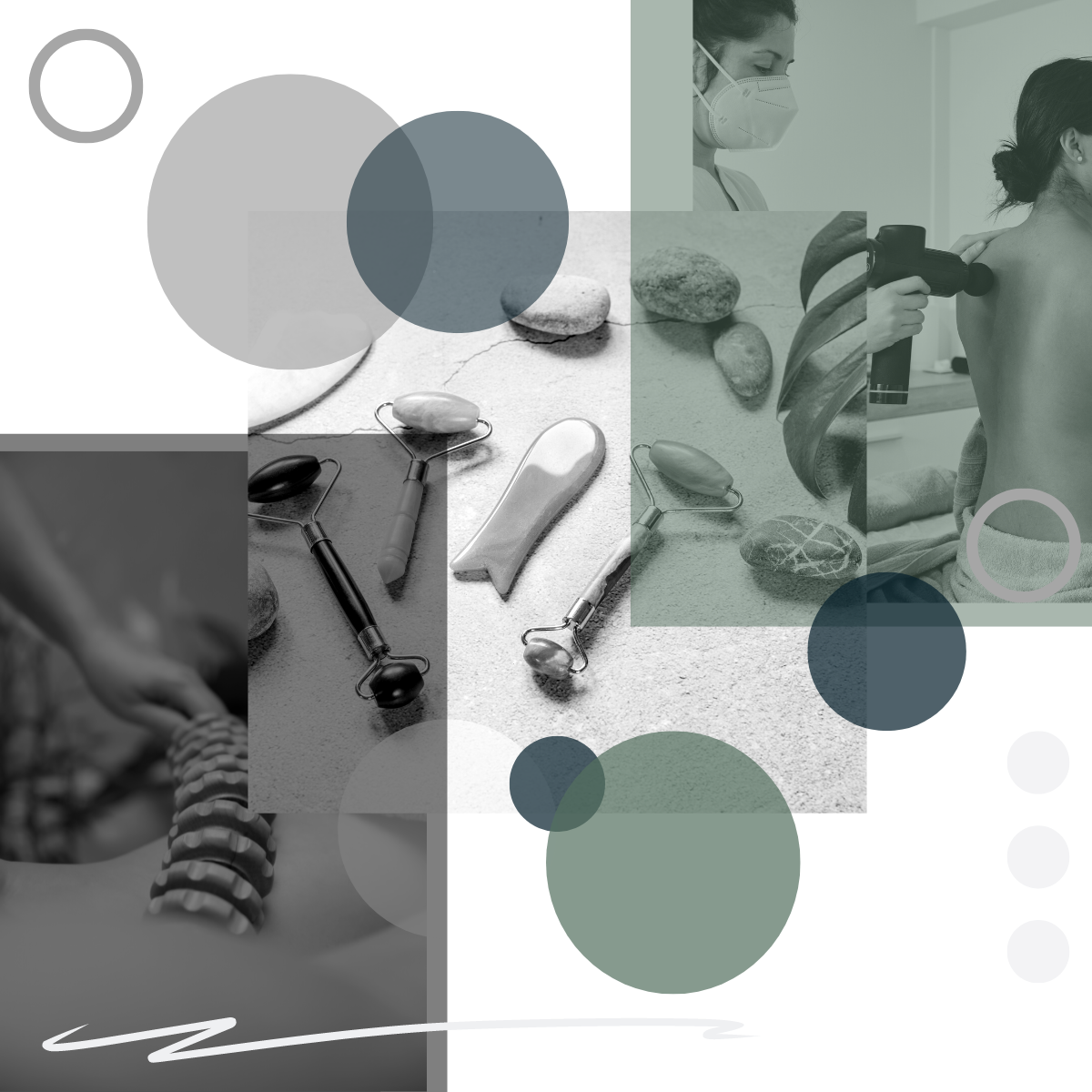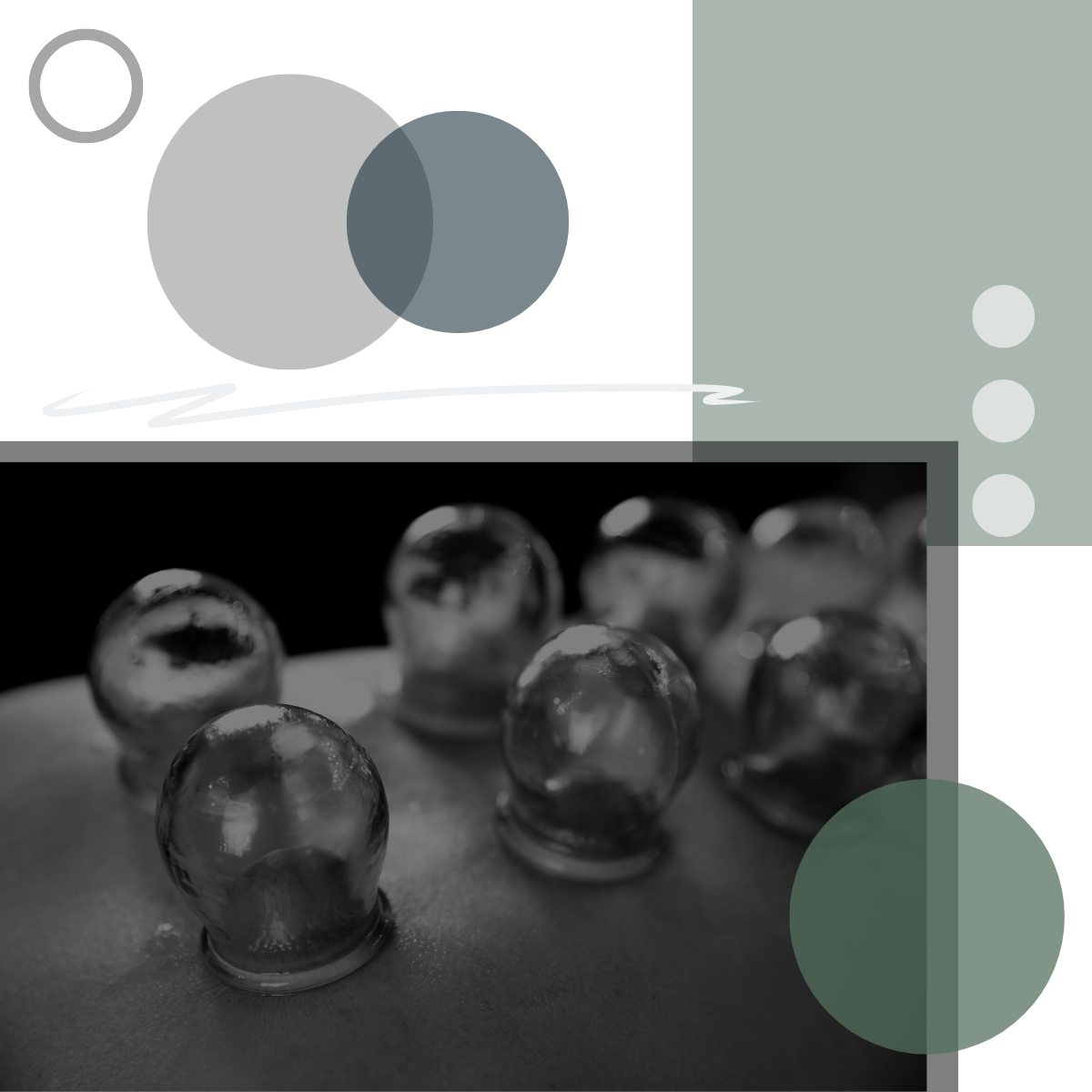 "Carolyn is a dedicated professional with magical hands. She will talk to you and find out what kind of pressure you prefer, and what are your pain points and follow up with you during the massage. I would recommend her over and over again…."
– Susan
"Carolyn is one of the most talented and professional massage therapists I have ever had the pleasure of knowing. Regular massage therapy with her has been vital to my health and well-being."
– Mel Miller
"Everything about Carolyn is a 10! My wife and I prefer completely different levels of pressure, and she knows exactly how to serve our individual needs. Not only am I impressed with her service, but she's just a delightful person in every way."
– Jeff Miller
"Carolyn is wonderful! She always begins by listening to my issues/ needs and focuses her efforts appropriately. She is highly professional and exceptionally knowledgeable about anatomy and massage techniques. She's the best!"
– Shelley M.
"Carolyn got me through several half marathons and two full marathon training cycles injury free. As someone who is active 6–7 days a week, sports massages are a vital part of my recovery as I added more weights and miles to my regular routines. Carolyn knew exactly what to do to ease knots and tension all over my body with either percussion or heat. After each session, I would come out more relaxed and ready to take on the next challenge in my training cycle. I would highly recommend her!"
– Nikkia
"After each massage, I receive from Carolyn I feel like a new person. She is incredibly attentive to the needs of her customers and integrates that into her massage practice. Carolyn always knows the new, as well as tried and true, techniques to incorporate and provide a wonderful experience. I would highly recommend her to anyone in need of a rejuvenating, relaxing, massage experience."
– Erica Nielsen
"Carolyn Pinnock at The Urban Unwind provides the type of bodywork that has done wonders for my mind, body, and spirit! Carolyn was able to target and remedy the bodily consequences of working in a high-stress environment! I am also convinced that her techniques were key in addressing and improving my frozen shoulder! Her passion for the work is experienced in every session! "
– Gail Taylor
"Carolyn provides the best massage I ever had! A truly restorative experience. She understands body mechanics, injury, wellness, and health-related massage therapy and rehabilitation. She is sympathetic to soft tissue needs. She won't overdo it but will use firm pressure if you need it."
– Madge Bemiss
"Carolyn is a wonderful massage therapist who is not only skilled and experienced but has a warm and caring spirit. I appreciate how she checks in at the beginning of each session to make sure she provides the relief needed in that moment. It is also nice how she is willing to answer questions, educate and make any needed adjustments along the way. I have been a client for more than four years and highly recommend Carolyn!"
– Toni Davis

Visit
Wednesday + Thursday + Sunday
8:00am - 8:00pm
Saturday (every other)
10am - 8pm
Address
1726 Altamont Ave
Richmond, VA 23230
FREE PARKING!
(lot & street available)
Inclusive
Woman-Owned Business
BIPOC-Owned Business